It's almost that time, Polka Dot friends, where deals for the season kick off in a huge way. Everyone knows that Thanksgiving not only brings about family fun and friendly feasts, but also big time savings for your shopping enjoyment. As a thank you for being our customer, we are offering some huge savings to add to the list, too. In fact, our huge savings are so impressive that we are offering not only one, but SEVEN deals to consider that will make your holiday season that much more enjoyable. Take look at the deals of the century from Polka Dot Invitations.
Thanksgiving Thursday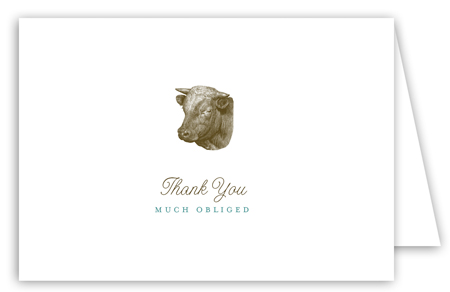 Need to remind a friend of loved one that you thank them for all they do? Then we have the perfect cards for you. Take a look at our Thank You card selection and enjoy 50% off your selection. There never is a wrong time to say thank you, and with these savings, it'll be that much simpler to do so. Find this deal on Thanksgiving Thursday for a really treat.
DEAL: 50% off all thank you cards
COUPON CODE: THANKYOU50
Black Friday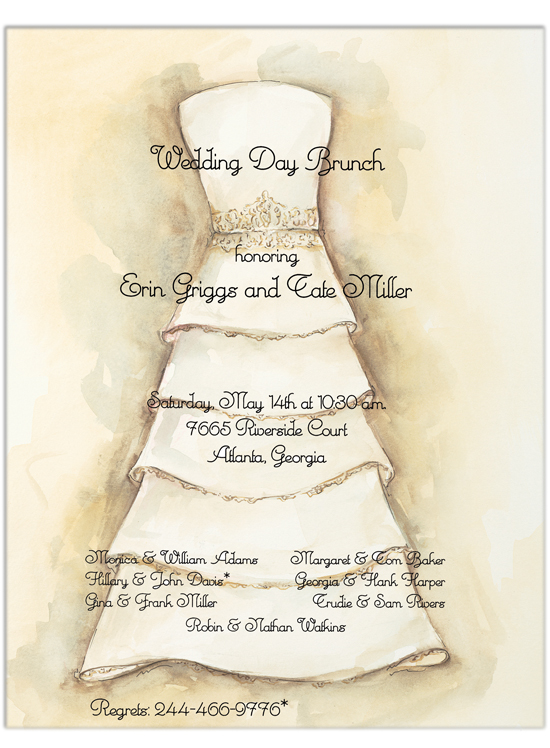 Guess what? Black Friday this years brings not one, but TWO incredible savings for you. What could be better than inexpensive stationery so that your next holiday gathering doesn't break the bank? An even bigger savings on said stationery. Our clearance items are already deeply discounted, but on Black Friday, visitors can take an extra 70% off those clearance items.
Our second set of savings this Black Friday includes brand new orders. Not only can you find some of the newest collections around in all things stationery and invitations, but this upcoming Black Friday, customers can also receive 40% off their entire order. Save big on Black Friday by using the coupon codes below.
DEAL: 70% off all clearance items
COUPON CODE: CLEAR70
DEAL: 40% off all new orders
COUPON CODE: BLACKFRIDAY2017
Small Business Saturday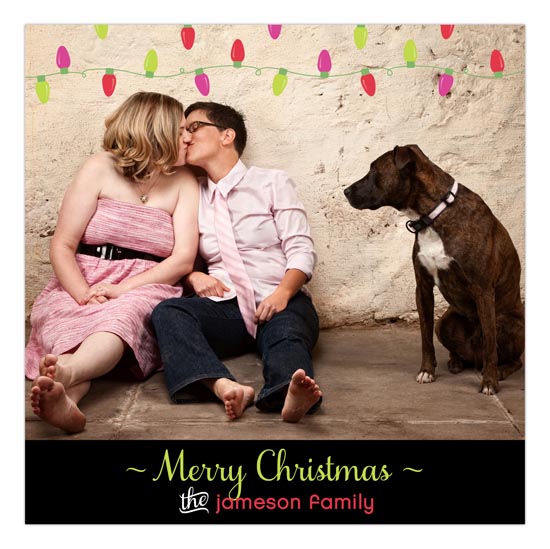 There's nothing better than a photo card to switch up your annual Christmas notes. The good news is on Small Business Saturday, we're offering 35% off all photo cards in our collection. Start planning your family photo card now, and save big when you use the coupon code below.
DEAL: 35% off all Photo Cards
COUPON CODE: SMALLBIZ2017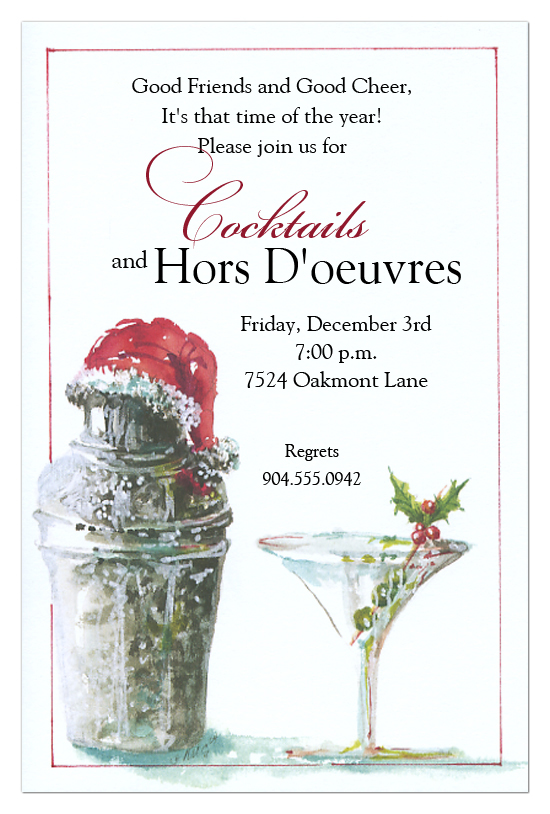 Ready for a deal that'll knock your socks off? This Cyber Monday is giving you the ultimate leg up on your holiday invitations. Get ready for an incredible selection of holiday invitations all marked at 30% off. All you need to do is wait for Cyber Sunday to kick off, choose the holiday party invitations that best suit your needs, and then use the coupon code for a hefty 30% discount.
DEAL: 30% off all Holiday Party Invitations
COUPON CODE: CYBERSUNDAY2017
Cyber Monday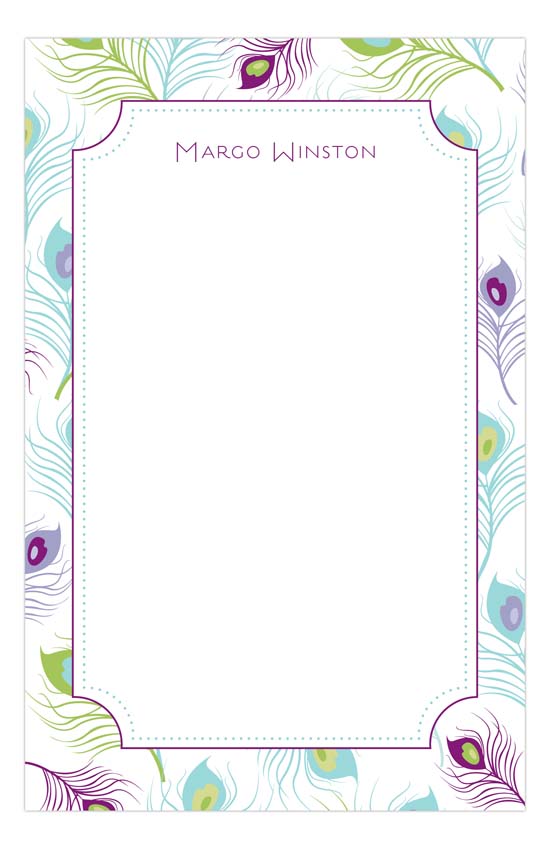 Cyber Monday always brings the savings, which is why we couldn't resist adding our own into the mix. This year our Cyber Monday savings have 25% off all notepads and gift items that can be found by clicking the link below. In addition, we have one more coupon code to throw into the Cyber Monday bag. This one may just be the biggest yet, which is why we want to shout it from the rooftops. 40% off all invitations in our collection will save you big time this year, especially with the upcoming holiday.  Just wait until Monday rolls around and then use the coupon code below to save big time.
DEAL: 25% off all Notepads and Gift Items
COUPON CODE: CYBERMONDAY2017
DEAL: 40% off all invitations
COUPON CODE: CYBERMONDAY40
There is no reason why our loyal customers shouldn't benefit from these upcoming holiday deals. For any questions about these savings and coupon codes, don't hesitate to contact us directly.
Happy Shopping!
Disclaimer: *These offers are not applicable to previously placed orders and no more than one promotion requiring a discount code can apply per order. To prevent abuse, we reserve the right to discontinue, change or cancel this offer at any time without notice. To receive a your discount on your new order, enter the applicable coupon code at checkout. Once expired, coupon codes cannot be honored.