New year, new you—isn't that how the saying always goes? Well, in the spirit of the new year, we've decided to clear out some of our much-revered inventory and add it to the clearance section in order to make room for some new collections in 2018. So what does this inventory clearance mean for you? Well first and foremost, some of the best seasonal offerings in the industry are now heavily discounted for you to use throughout the upcoming year. Favorites such as Sarah LeClere, who always provides some of the best seasonally-appropriate invitations in the game. Or Doc Milo traditional invitations, which are not even in print anymore! But wait, there's more…how does a 50% Clearance coupon code sound? *Cue Fanfare*
Bridal Party Rehearsal Dinner Invitations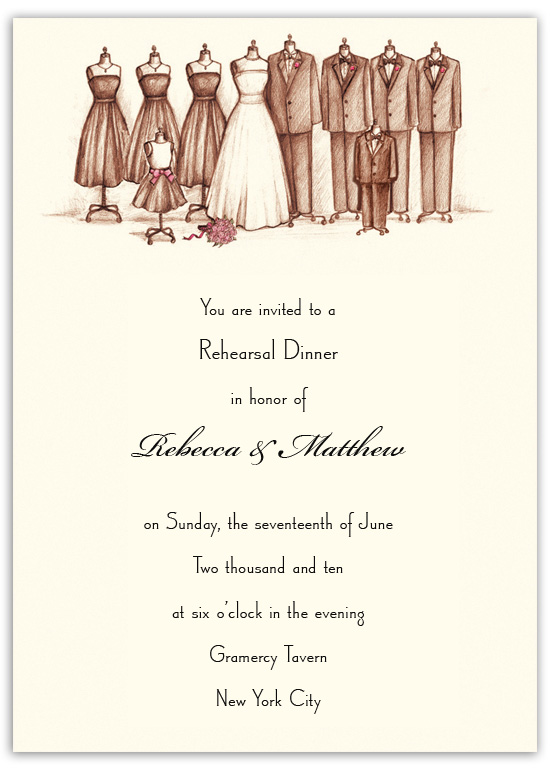 Blazing Fun Die-Cut Invitation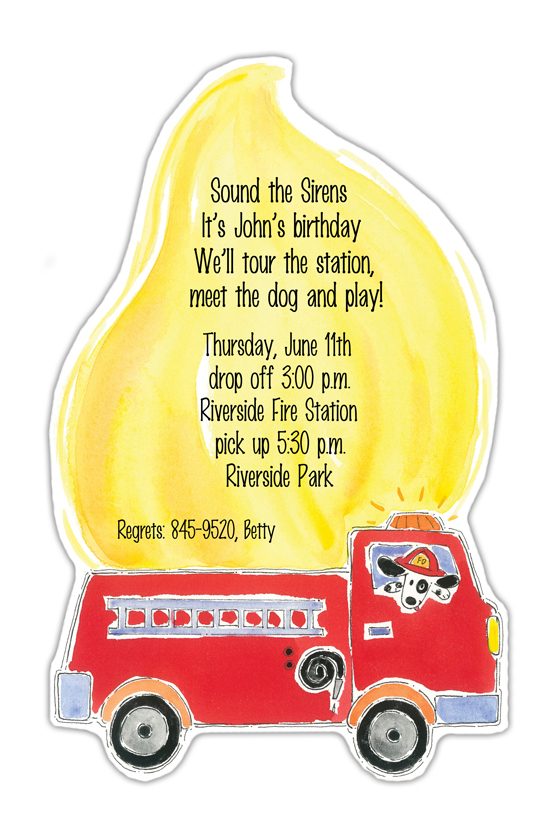 Baby Girl Basket Die-Cut Invitation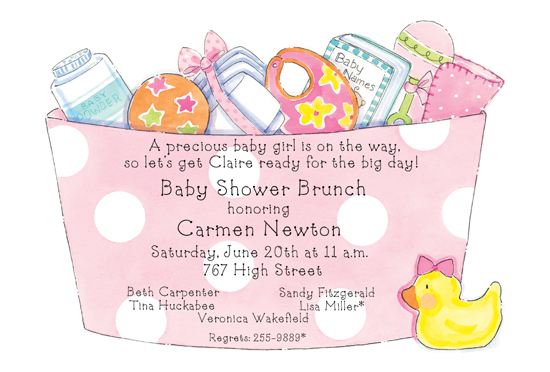 If it wasn't enough that we are making our clearance section the must-visit place of 2018, the discounts and 50% coupon code are worth checking out. Some of the favorites from last season will be lining the proverbial shelves, which means you can even one-up-yourself in terms of holiday preparation and score some seasonal invites a year in advance at some heavily discounted pricing. Have a gander at a few of the seasonally specific invitations that are in our clearance section which feature some insane discounts in price.
Angel Christmas Tree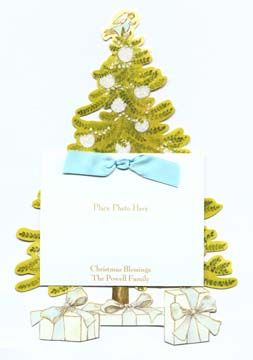 Die-Cut Holly Invitation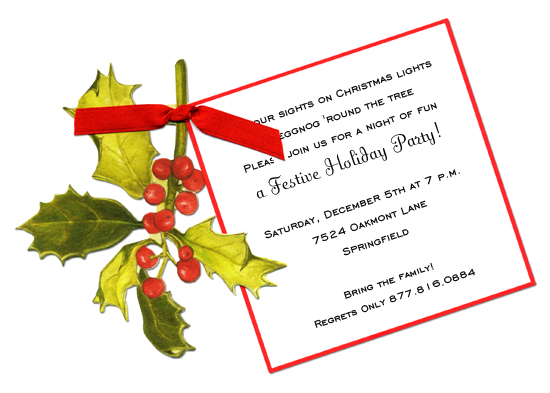 Die-Cut Pointsettia Invitation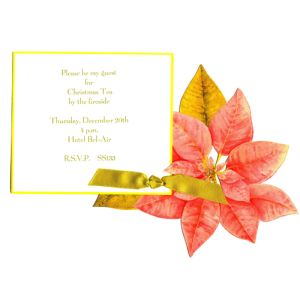 Red Mittens Invitation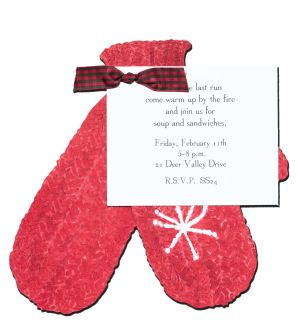 Sometimes the best part in shopping after the holidays is experiencing all the heavily discounted merchandise. Our clearance section has easily become one of the highlights for our visitors, especially for those who want the designer flare to add to their invitations without the hefty price tag. No matter the occasion—whether it be a baby shower, cocktail party, movie night, or more, our clearance section will have the same great options, just at a much lower price.
Doc Milo Invitations have been a hit every year, because they combine a line of celebratory cards with a big attitude. Doc Milo collections use a signature sassy greeting with chic designs and fabulous style. For those who are looking to welcome the Doc Milo modern style into their lives, as well as the lives of their invitees but at a much lower price, peruse some of the greats located within our clearance section today.
African American Pink Belly Baby Shower Invitation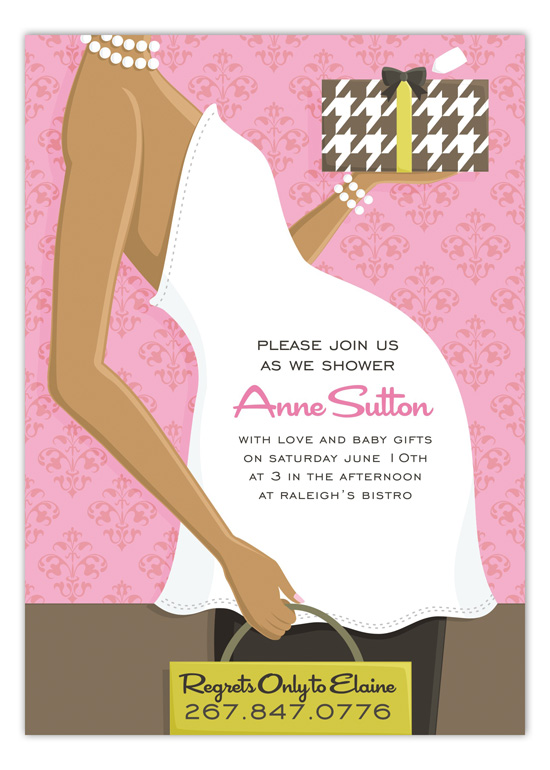 Admit One Invitation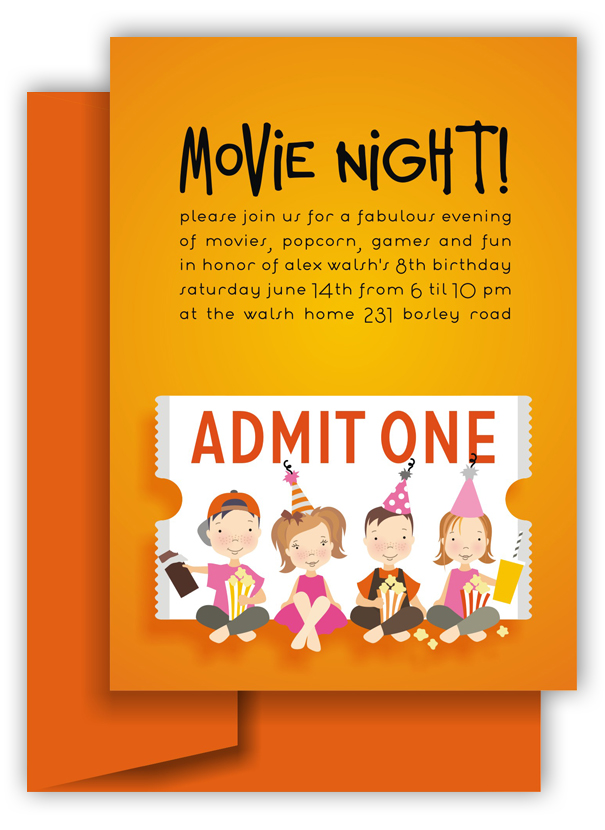 Bella Bridesmaids Invitation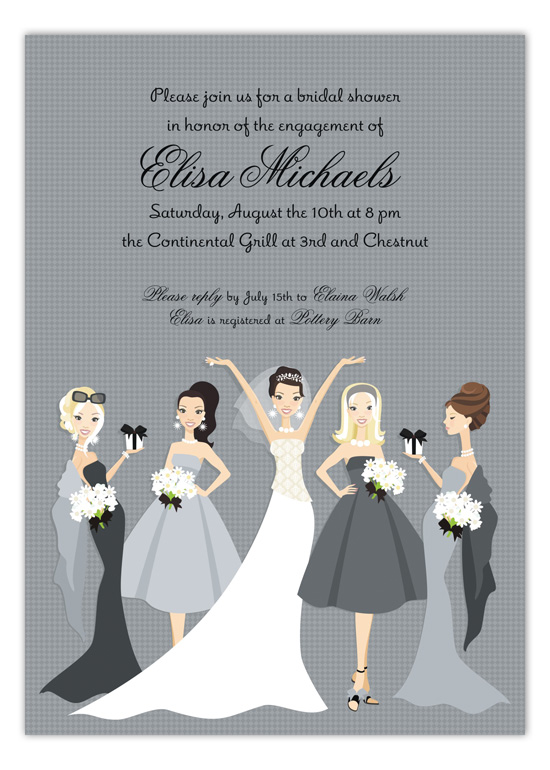 For those who are die-hard, die-cut fans and want to add some Sarah LeClere into your world, you're in for a treat. Sarah LeClere custom cut-out invitations are always a hit here at Polka Dot Invitations, because they break the mold on traditional invitations and cards. Gone are the days of square and rectangular shaped invites and hello custom cut-outs. Sarah LeClere has a wonderfully crafted, always creative collection of invites that are perfect for any occasion. Indulging in some Sarah LeClere cards while paired with clearance discounts AND a 50% off coupon code? What's not to love?
So without further ado, visitors can click here to visit the promotions page and hop on that 50% off coupon code bandwagon.
Cheers!