Attention, attention! We have big news here from Polka Dot Invitations. Okay, maybe not our news, but it's great news to share. The first day of fall officially begins on September 22nd, and that is enough reason to celebrate. This means you can start planning fall activities for kids, fall decorating ideas, a killer Halloween party, or even just seasonal celebration. The humidity will start disappearing and the cool, crisp air will begin to roll in and you can start your autumn planning festivities. Take a look at a few of the best reasons to celebrate this upcoming fall season.
Halloween Parties Galore
Halloween is the perfect time to gather up your friends and family and throw a spooktacular celebration. But before you can start mulling over Halloween Party Ideas, it all begins with the most important part—the invitations. Here at Polka Dot Invitations we have a ton of Halloween invitations perfect for any and all occasions. Whether it's a gathering of your child's friends for some festive Halloween party activities, or a scary adult party filled with haunted hor'doeuvres and chilling cocktails, you're in for a treat with these fun invites. Browse our Halloween fall party invitations and choose one that represents your holiday spirit perfectly.
Cocktail Eyeball Invitation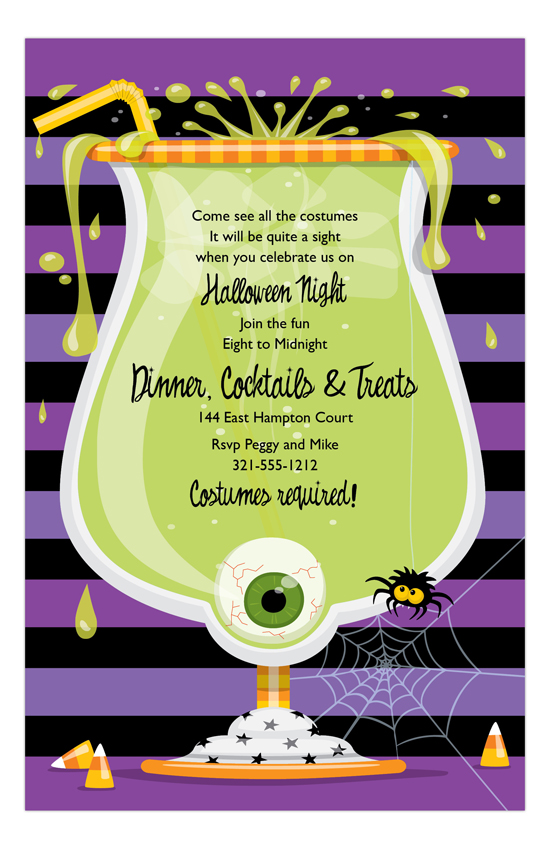 Creepy Cobweb Invitation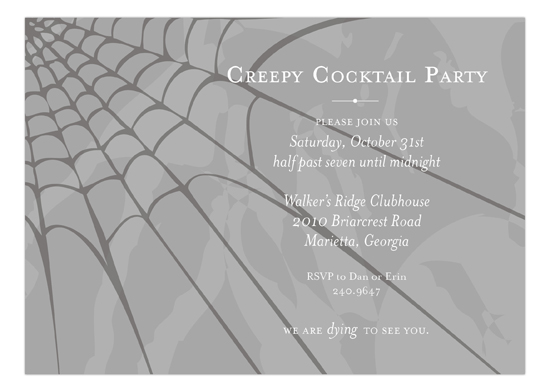 Costumes and Cocktails Invitation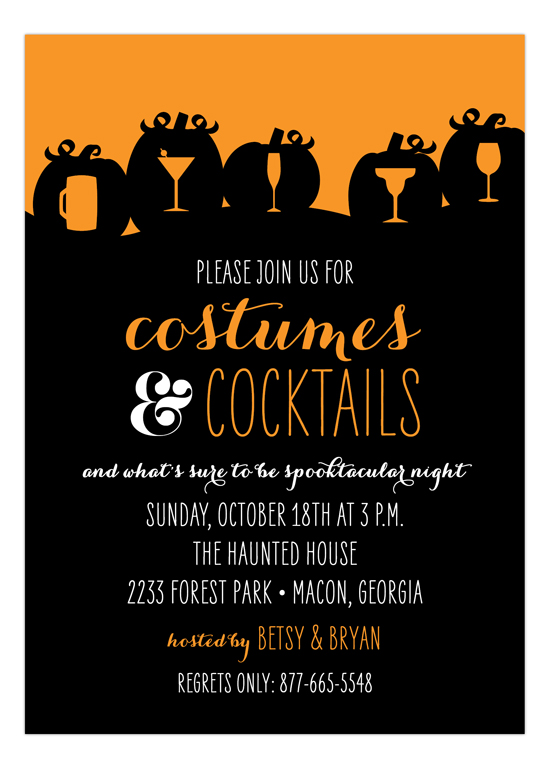 Frightfully Delightful Invitation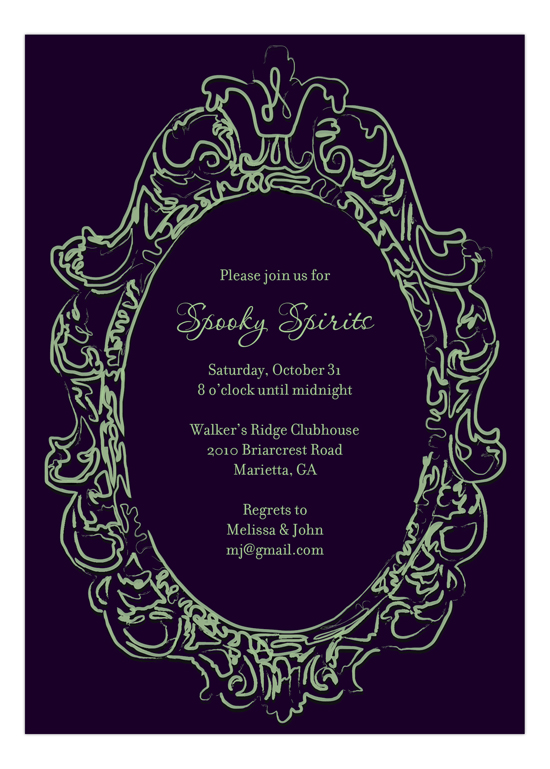 Halloween Chalkboard Invitation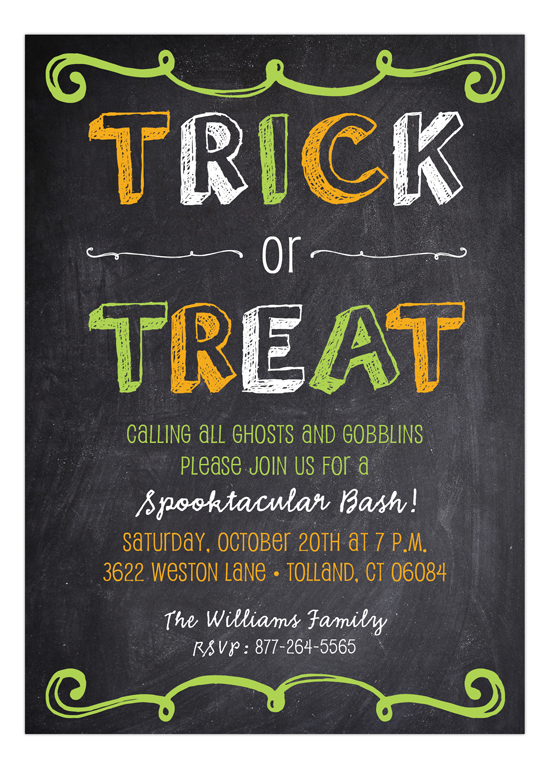 Classic Candy Corn Invitation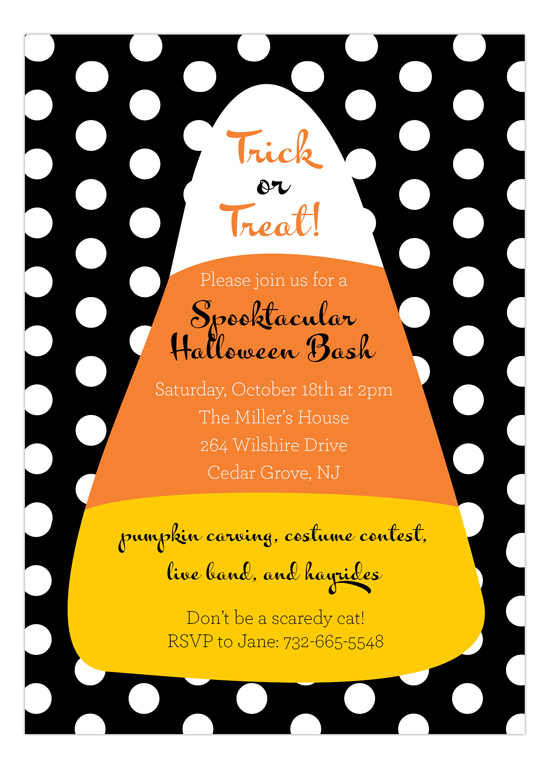 Thanksgiving Party Ideas
If you're in the middle of a search for party invitations, then you've come to the right place. Here at Polka Dot Invitations, we pride ourselves on being the best in show when it comes to invites, stationery, and the like. But the most popular items that we carry all are in the realm of holiday festivities. Especially, our Thanksgiving party invites. You know in advance that Thanksgiving is a holiday which gathers together your family and loved ones each year, so why not craft a new invite this year to welcome everyone into your home. Take a look at some of our favorite Thanksgiving inspired invites.
Double Rounded Leaves Fall Invite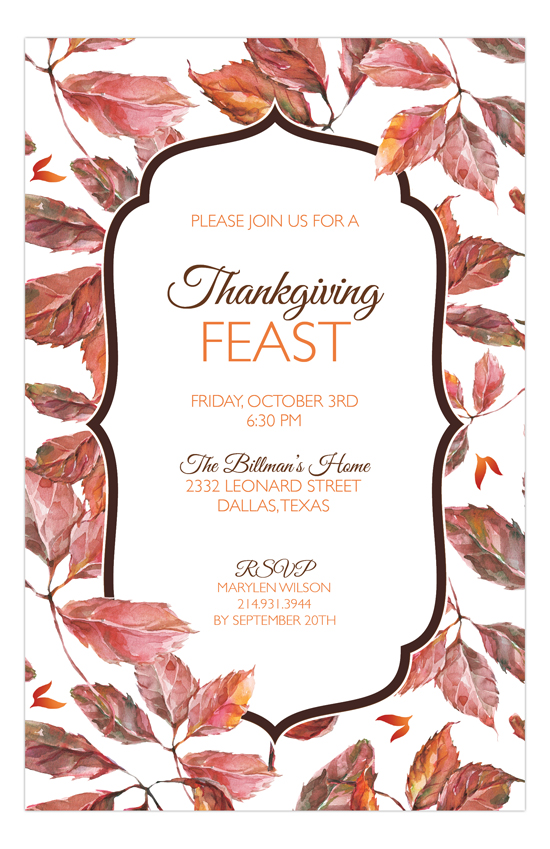 Double Rounded Turkey Invitation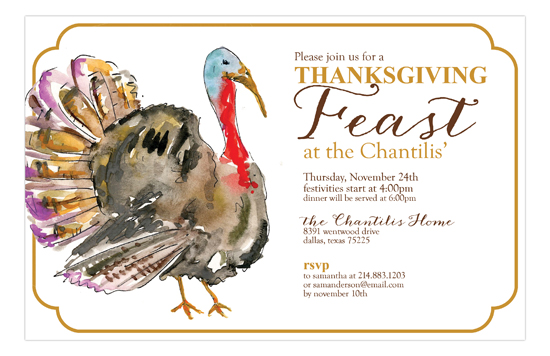 Thanksgiving Door Invitation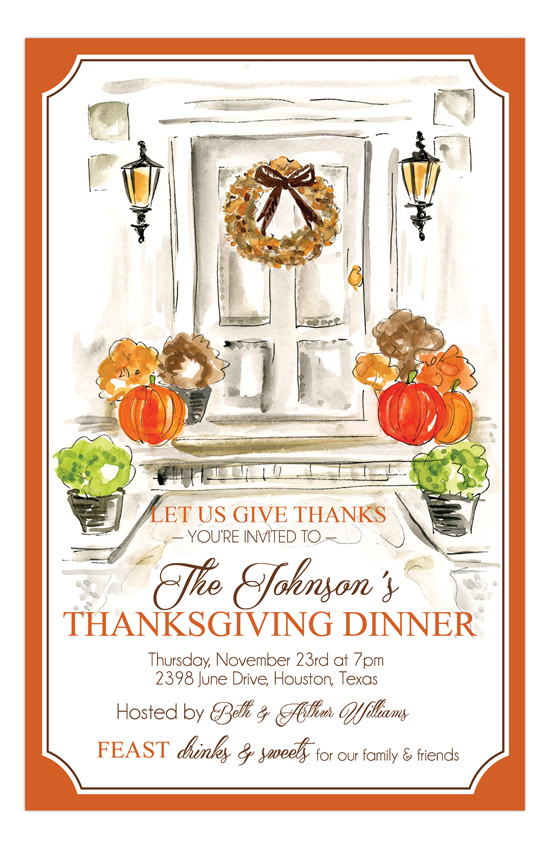 Autumn Cutlery Invitation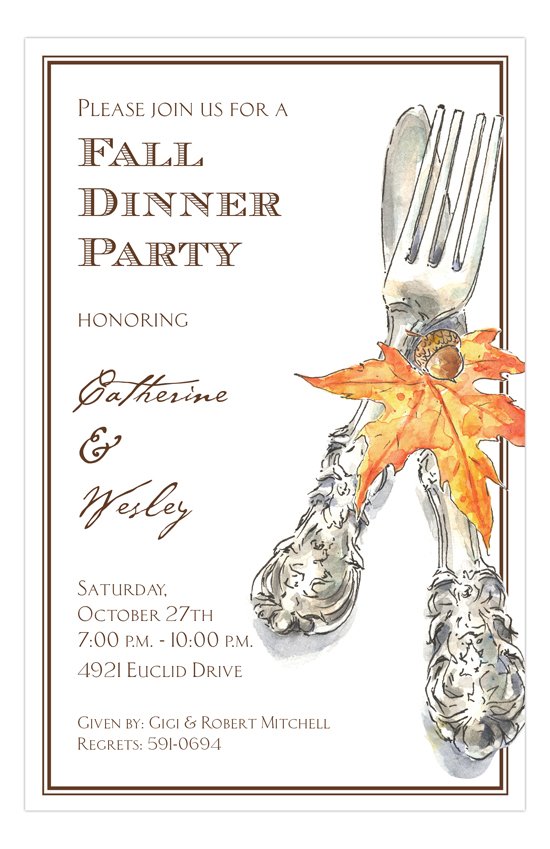 Fall Party Invitations
But remember, you really don't need a holiday to find a reason to celebrate. The first day of fall is reason enough to get together with friends and bring in the new season. Whether you set up a night with the girls to tackle some fall crafts, or you invite the neighbors over for a backyard bonfire, the first day of autumn holds so much possibility for fun. Our selection of personalized fall party invitations is so extensive that we cover any and all autumn celebratory occasions. Allowing you to celebrate every season with purpose and pride, is important to us. So we take the guesswork out of invitations so that you can focus on the rest. Here's a glimpse at some of our favorite fall party invites.
Autumn Pumpkin Invitation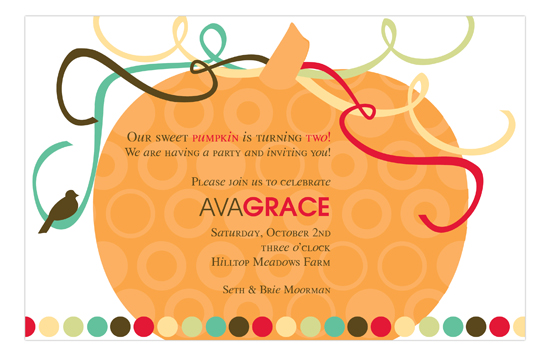 Finally Fall Invitation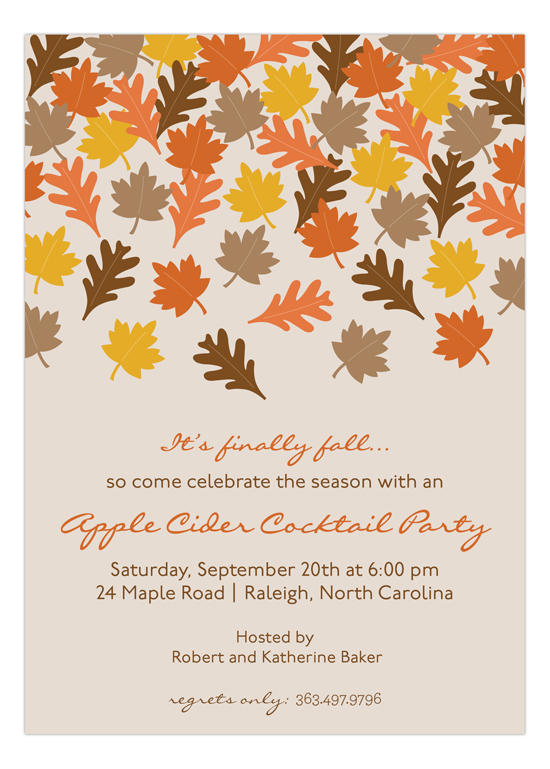 Fall Yard Invitation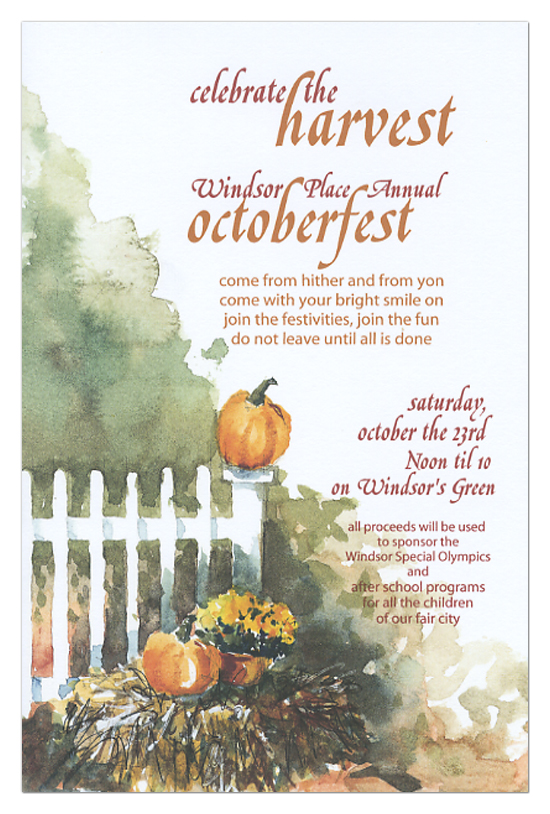 Mark your calendars for the first day of fall this week!