To say that most weddings require a lot of planning is the understatement of the decade. But besides planning, weddings also require a lot of money, too. Those place settings don't come cheap, you know. So instead of breaking the bank for no reason, why not start your wedding budget planning now? For example, you can shop affordable wedding invitations from Polka Dot Invitations and not skimp in quality. Just because we're interested in saving you some $$$ doesn't mean that you're going to be missing out on anything with your invitations. Take a look at a few of our affordable invitations and start your planning today.
Wedding Shower Invitations
The wedding shower is an important pre-party where the bride can sit and relax and enjoy the day. There are a ton of different theme options and ideas to choose from when it comes to throwing the best bridal shower party, and our invitations reflect just that. Considering throwing a couples shower? We have the perfect invites. How about a bridal shower luncheon? We have you covered. Not only do our invitations run the gamut in terms of style, but we also carry some of the most affordable invitations in the biz. Take a look at some of what we carry.
Eggplant Dress Bridesmaid Luncheon Invitations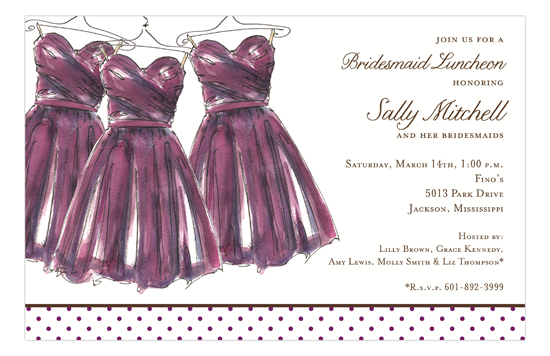 Coral Balancing Bride Bridal Shower Invites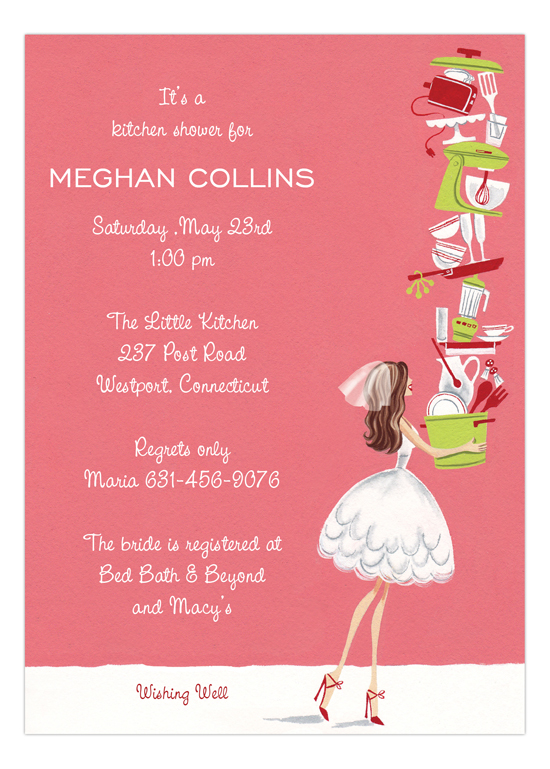 Gifts Galore Bridal Shower Invitations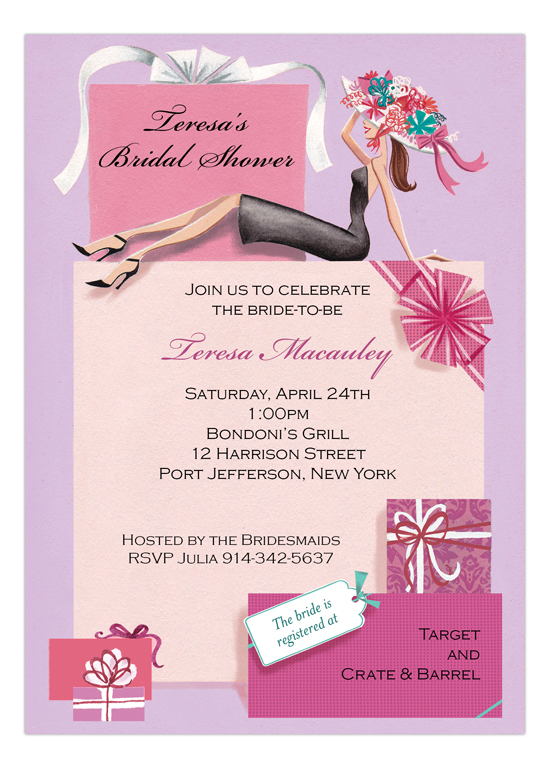 The Wedding Invitation
Wedding invitations do not need to be the reason why you can't afford a honeymoon. You can find a wide variety of wedding invitations at Polka Dot Invitations that combine both affordability and class. With an arrangement of options to choose from–whether it be photo card invitations, rustic wedding invitations, or simple patterned invites, you can customize any invitations that you find to fit your needs and the occasions perfectly. Here are a few of our favorites.
Fine Bride With Pink Bouquet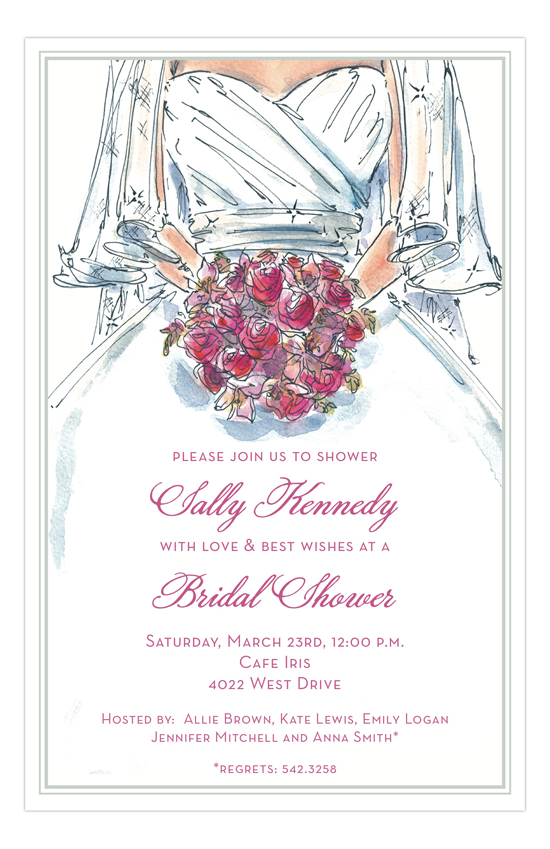 Blue Green Garden Floral Shower Invitation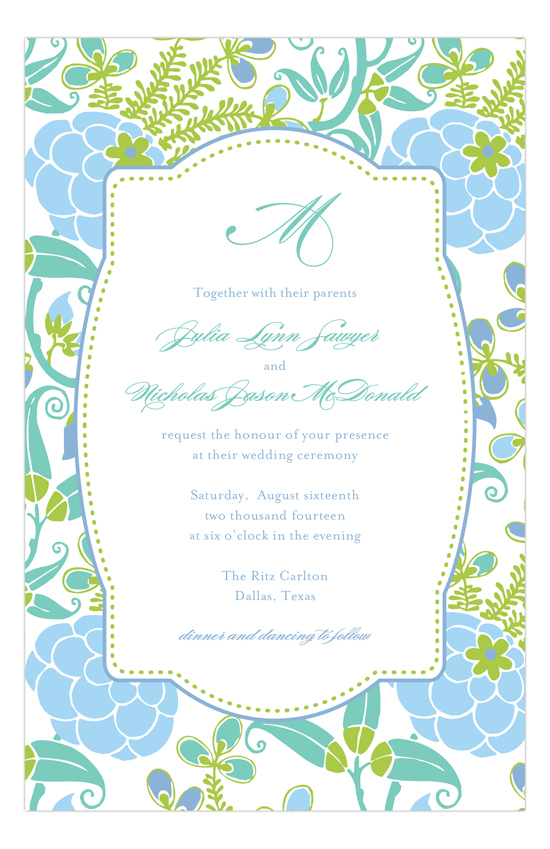 Aqua and Gray Banner Save the Date Cards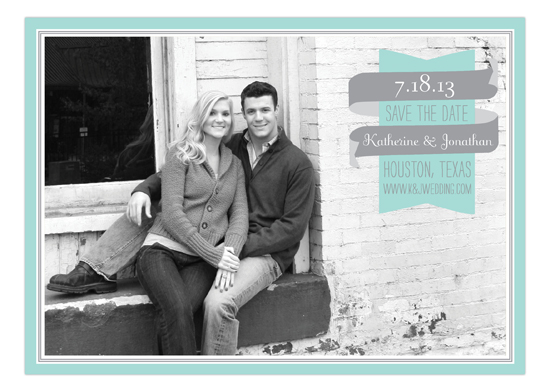 Engagement Party Invitations
One of the most fun parties leading up to the wedding has to be the engagement party. Not only do you get to celebrate your new coupling with your friends and family, but there isn't any sort of pressure to plan a wedding just yet. You can still enjoy the potential fusing of two families without having to fork over too much dinero. We have a great assortment of engagement party invitations, both inexpensive and utterly enjoyable. Take a look at some of our favs.
Brunette Fiesta Couple Invitation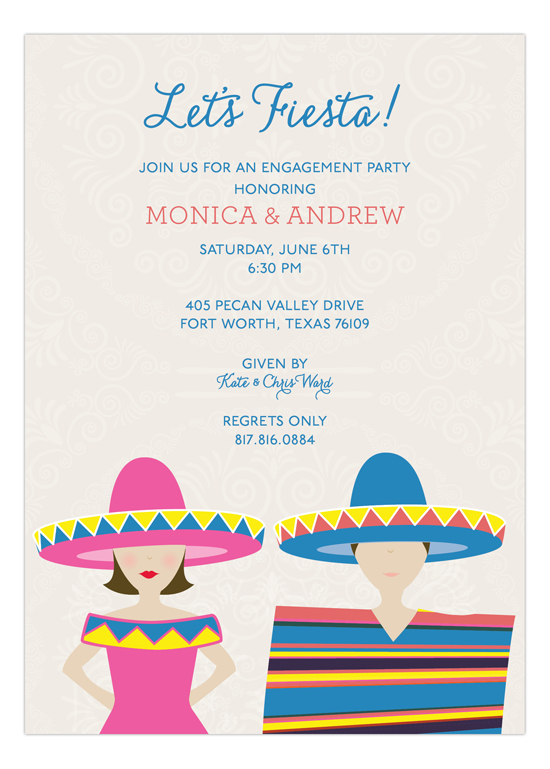 Sparkly Hearts Let's Toast Engagement Invitation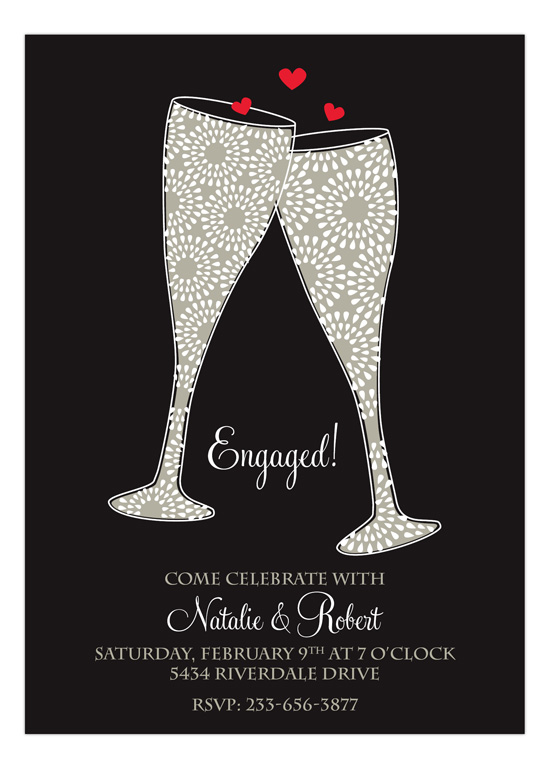 Grill Partners Couple His and Her Shower Invitation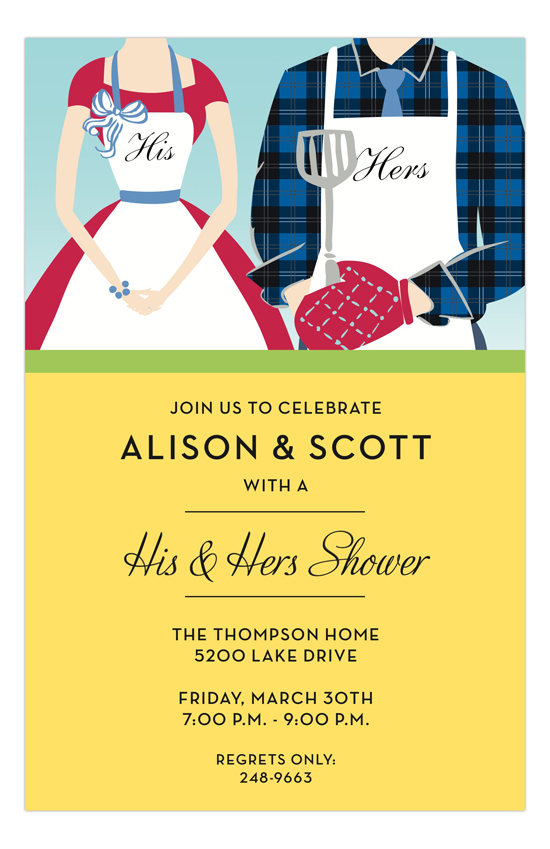 Rehearsal Dinner Invitations
Or maybe you're having difficulty planning to throw all the parties that come prior to the wedding. Between the engagement party, bridal shower, wedding and more, can you really afford to throw a rehearsal dinner, too?! Answer, yes. Especially when you have the affordability of all the invitations just a few clicks away. Take a look at the best rehearsal dinner invitations that we carry.
Barn Buffet Rehearsal Dinner Invitations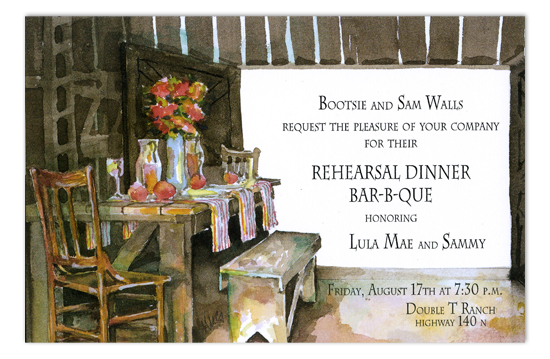 Yellow and Gray Fine Plate Pre-Wedding Rehearsal Dinner Invitations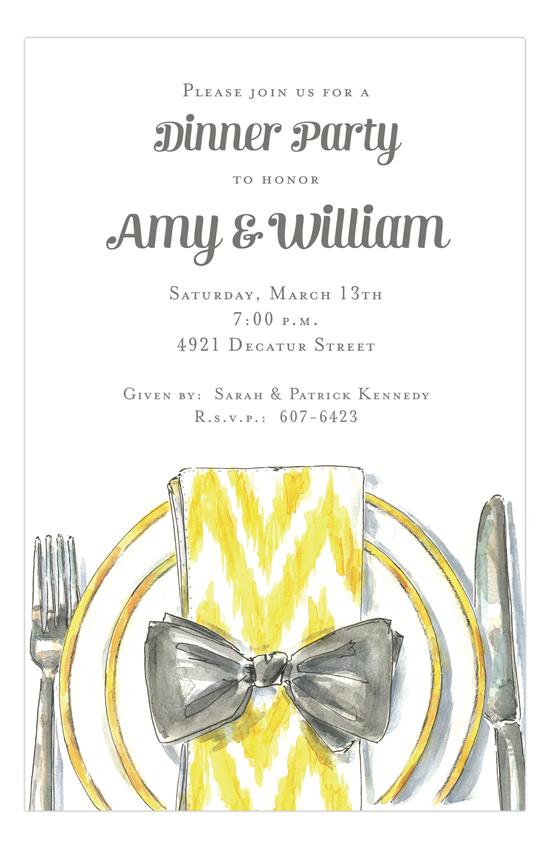 A Wildflower Wedding Invitation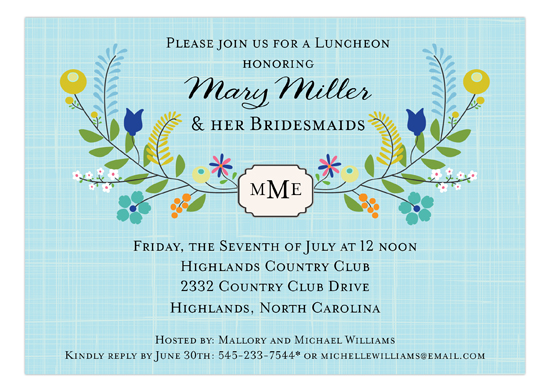 As always, the best part about our inexpensive invitations is that they can be fully personalized as you need. Whether you want to switch up the font, text color, or design, you can step into our Design Studio with just the few clicks of the mouse.
Happy Planning!