Are you looking to up your wrapping game this year? What about adding a little something extra the next time you wrap a birthday present? If you're tired of the same old wrapping song and dance, then we have the answer to all your problems: custom gift tags. That's right folks. Custom tags are the ultimate way to stray from the wrapping herd and make your presents pique with pizzazz every time.
Creating your own personalized Christmas gift tags is a great way to make your packages stand out from the rest. Gone are the days where just skating by on generic gift tags can fill you and your recipient with happiness. We want to introduce you to the ultimate way to jazz up each wrapped present no matter the holiday, with these custom gift tags.
Rustic Christmas Gift Tag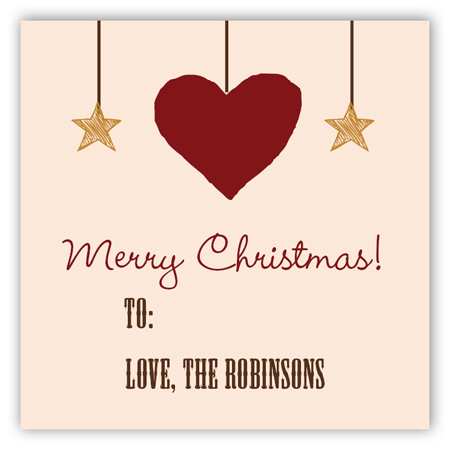 Traditional Dot Tree Square Sticker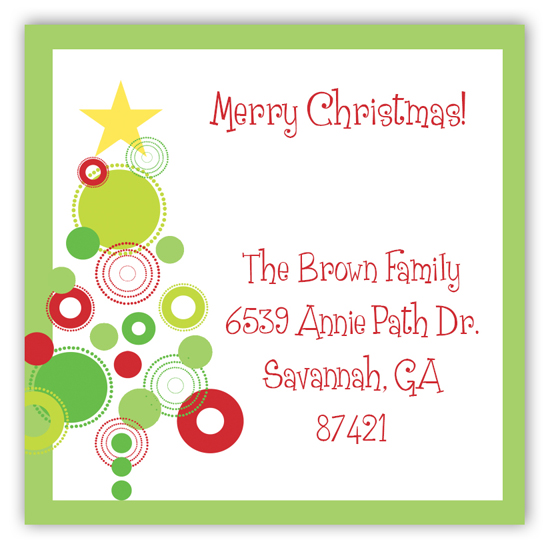 Tagging Around Square Sticker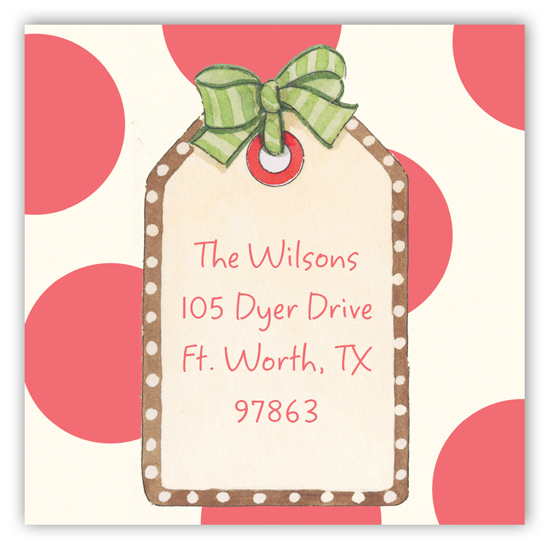 Prepping Reindeer Square Sticker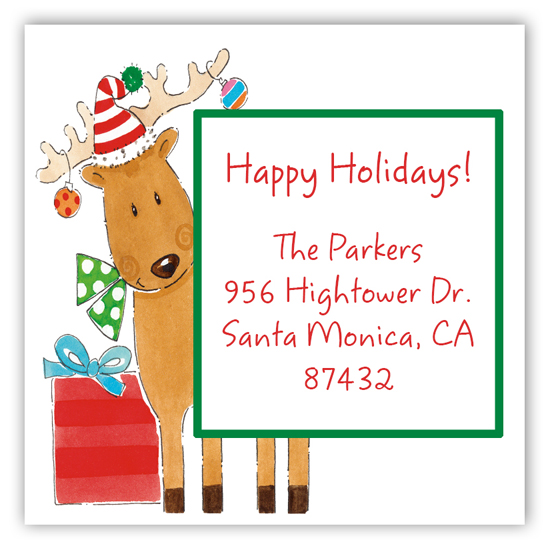 Custom stickers come in all shapes and sizes, it doesn't need to be just holiday specific. In fact, you can use creative and decorative custom stickers for every occasion you want to celebrate! We carry an abundance of stickers for any piece of correspondence you send out, including birth announcements and wedding favor tags. You don't need to overthink your invites or announcements, but by adding a customizeable sticker, you can add an entirely new level of creativity and whimsy. Take a look at these unique custom stickers.
Baby Boy Bow Square Sticker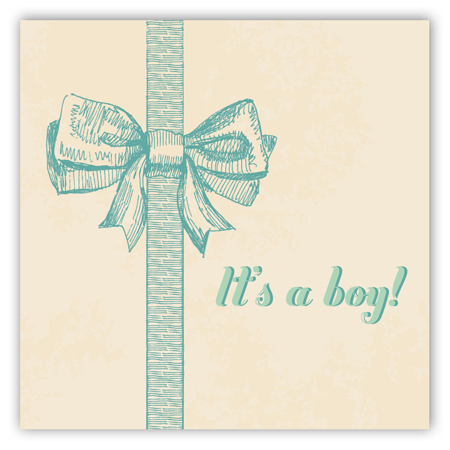 Baby Girl Bow Square Sticker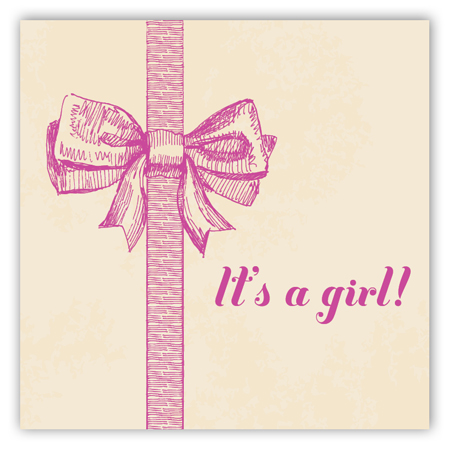 Blue Holiday Swag Square Sticker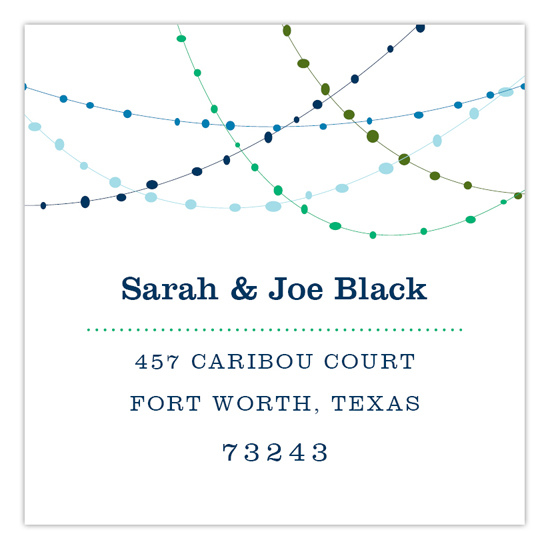 Custom gift tags have never looked better. You don't need to set up your own sticker printing shop in order to experience what custom gift tags offer. Here at Polka Dot Invitations, our designs are fresh and one-of-a-kind, featuring some of the best brands in the business. This means that each custom gift tag that you order can be personalized to fit your needs and showcase a little bit of your personality every time.
Imagine adorning your Christmas photo cards with a unique and exclusive custom sticker. Our orders are processed faster than lightning (okay, maybe not that fast) and are delivered with care and precision each time. We even offer Quick Ship products when you're in a bind and need some quick items sent off! For example, you never actually sent Christmas correspondence to family and friends but told them it was lost in the mail. You still have time to order! Our Quick Ship products have a 1-2 business day processing time after approval, so you can get what you need sent off in no time.
Custom gift tags are available for order with just a few clicks of the mouse. Our promise to you is to deliver exactly what you want, with the detail and professionalism that you deserve.
Wish you and your family a very happy holiday!