So you have the Polka Dot invitations covered…perfect! Now, we're moving onto the next step: party decorations. Choosing the right birthday decorations for your party can make or break the type of ambiance you are trying to evoke. This is why it's important to know a few things beforehand, for example, what the theme of your party will be. If you choose a specific theme such as a luau, or Mexican fiesta, or nautical party, then you have your work cut out for you in terms of decorations. At least with a theme, you're aware of the direction that you'll be going in and have more cohesion for narrowing down how to decorate. If you don't have a theme, or if your theme is simply a good old fashioned birthday party, then there are a quite a few ways in which you can decorate.
Balloons
First and foremost, what's a birthday party without a ton of insanely colorful, wonderfully vibrant balloons?! One of the best party decorations for any occasion revolves around a ton of balloons, and we have the perfect place you can order from. Whether you're looking to fill your house with random colors everywhere, or have a color theme that you would like to follow, CoolGlow.com has you covered. These balloons range in color, size, shape, and type. Just perusing through their huge assortment may just provide you with a few great ideas regarding how to decorate for your birthday party.
Party Supplies
Next up, supplies. We're talking about plates, napkins, serving dishes, candy, pinatas…you name it, you need it. Wouldn't it be nice after you got your invitations squared away that you could visit one website and shop it all in one place? Well, you can. If you take a look at BirthdayInaBox.com, you'll see that you can order up all your party decorations in one fell swoop. They even break their website down into categories, from themed party ideas to party decorations based on color. This is the place where you can get all your party planning done with just a few clicks of the mouse. It's that simple. See for yourself a few of the ideas we love.
Moana Standard Tableware Kit
Cupcake Supplies
Games and Kits
Personalized Party Favors
Another way to jazz up your party decorations for your upcoming birthday is with some personalized party favors! Online birthday store Beau-Coup has some truly stellar party favors for those looking to leave a lasting impression on their guests. Browse through their collection of favors, while also taking a glimpse throughout their party supplies as well. By just meandering through their website, you can potentially be inspired to create and craft your own birthday party decorations.  Who wouldn't want a one-of-a-kind celebration to usher in another year?! Take a look at a few coveted birthday decorations we adore from Beau-Coup.
Floral Happy Birthday Napkins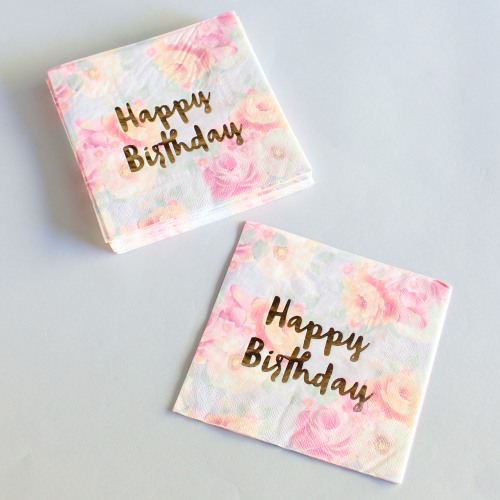 Neon Party Plates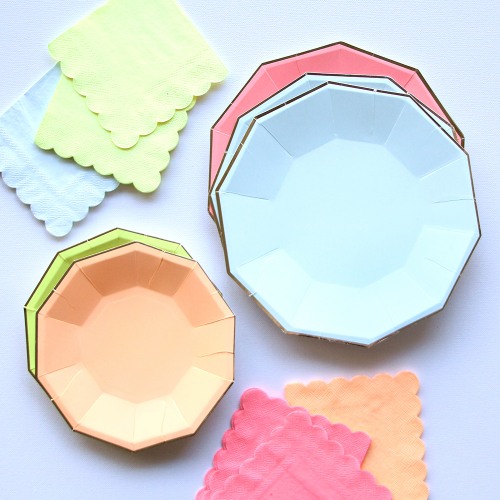 Tissue Confetti Circles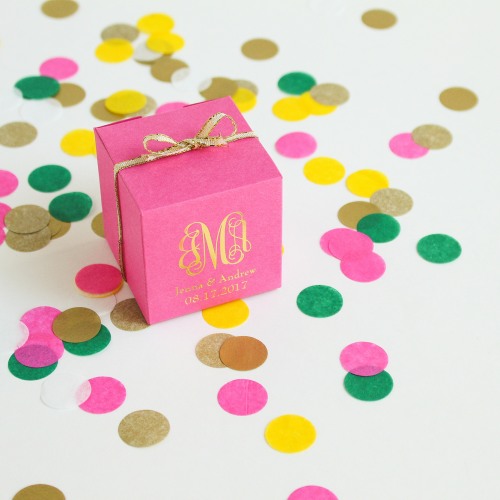 Hopefully you've seen enough to get inspired for your own party planning. As always, feel free to shoot us an email or drop us a line if you have any birthday decoration questions!