If you haven't been to the home page of our website lately, then you probably missed out on a very exciting reveal! This week, Polka Dot Invitations received a maaaajor makeover to the front page, and boy, do we love it! Before we go on…have a peek for yourself…
Polka Dot Invitations <—— Click me!
So?! What do you think?! Are you as ecstatic as we are?!?!
Okay, I get it, you're playing it cool, I gotcha. No worries. We can be outwardly excited for the both of us.
While our homepage received the change of a lifetime, everything else that you love about Polka Dot Invitations stayed the same. Our invitations are as creative and colorful as ever. Our stationery still hits the spot. And our theme party ideas are still as on point as before. Nothing has changed about how awesome Polka Dot Invitations is, or the fact that we are still as committed to serving our customers through every step of their shopping experience.
Take a look at the latest in Meri Meri Party Supplies. This newly release collection of party plates, cups, and napkins features such unique artwork and colors, it's hard to find these anywhere else. These aren't your typical commercialized party settings. Each set is splashy and rich, it'll surely make any friendly gathering even that much more enjoyable.
We also have some new things in store as well. First and foremost, if you haven't browsed the PSA Essentials Custom Stampers and Personalized Stationery, then it's high time you did! There are so many different options for you to choose from in order to have your name created into a decorative custom stamp. Make sure all your correspondence has that personal flair each and every time. Not only can you choose a colorful stamp, but you can also sort through the holiday-specific stamps if you're looking for something a bit more seasonal.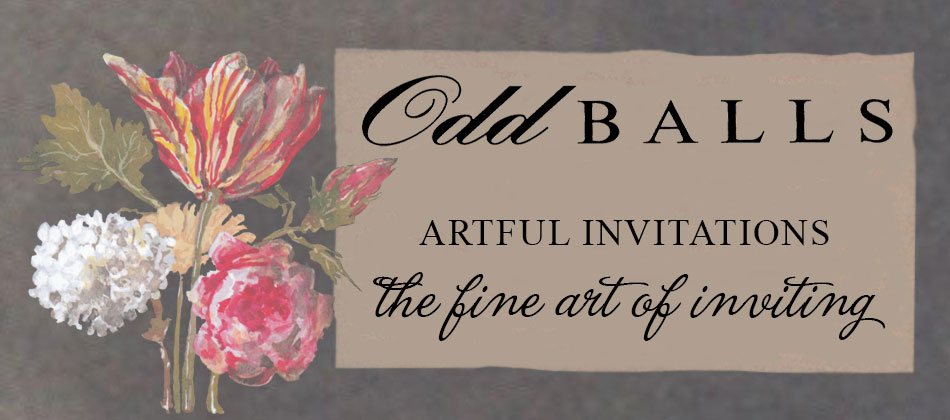 And then of course we still have one of everyone's favorite invite collection, Odd Balls Invitations. Each and every year Odd Balls wins over our customers with their unique fine art details and colorful watercolor designs. Our curated collection from Odd Balls features such a clever blend of holidays and special occasions, it's hard not to find a celebration worth sending this type of invite out for.
And if life couldn't get any better, we also have some more huge news!
Right now, you can save 30% off of all invitations with the coupon code FIREWORKS.
That's right, in favor of the July 4th holiday, plus our website redesign, we're giving our customers the deal to remember. Simply add the coupon code when you check out to receive the savings for your order. Talk about a win-win kind of day.
Happy shopping, everyone!